At SBS Creatix, you are a valued employee. Your assignments are part of your career growth. We regularly check-in, hold quarterly company get-togethers, and are available to you anytime you need us. Welcome to the SBS family!
"Without a doubt, the only contracting company I trust and want to work for.
you.
They look after us and will not send us to garbage jobs or companies. They aren't trying to fill random quotas. They are establishing real relationships. Best contracting company in St. Louis, hands down."
"[SBS] truly cares about you as a person and always assures you are in the right role for
you.
They want you to succeed and will go out of there way to be sure you have the tools/knowledge to be
successful. They highly promote a work/life balance so stress levels are to a minimum. Even during these unusual times with COVID, they promoted a team atmosphere and still maintained that 'family' feeling among workers."
"There is so much collaboration and willingness to help out that it creates an environment unlike any other.
Many organizations say they have "good" culture and want to take care of their employees, but rarely does
that appear to be true in practice."
"You guys have done an amazing job of making us feel like we belong to your family.
I've spoken with many other consultants that work for different contracting companies and I can tell you that across the board they do not feel the same way about the companies they work for."
"SBS is honest, has great medical benefits and offers PTO for consultants.
I've been employed as a contractor and a full time on-site employee of SBS's, both were a great experience. SBS truly cares about their employees on-site and off-site. Keep up the good work!"
"Everyone has been so helpful and friendly to work with.
I have never felt silly for asking a question and they are always available to help. I've also not heard of many agencies that offer such a great insurance package and I am very pleased with that. Not to mention all the thoughtful gifts they give!"
Our clients include STL's leaders in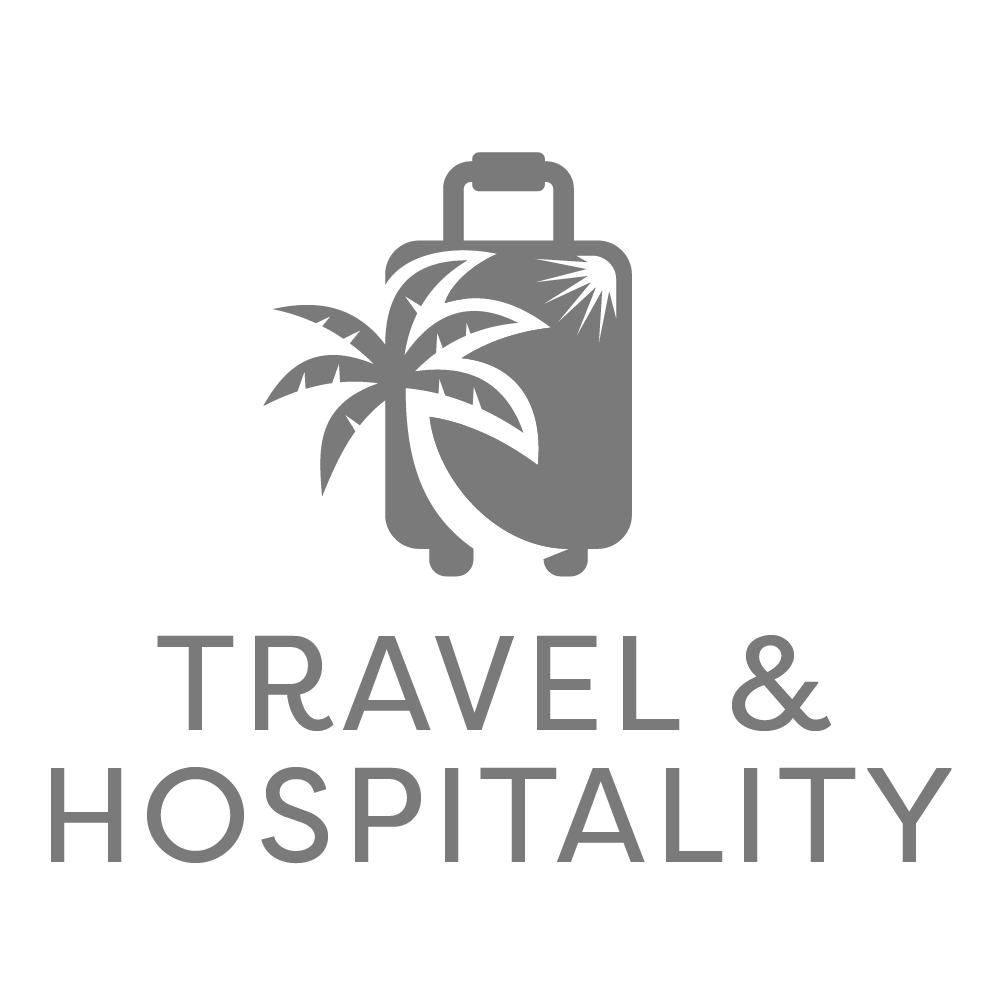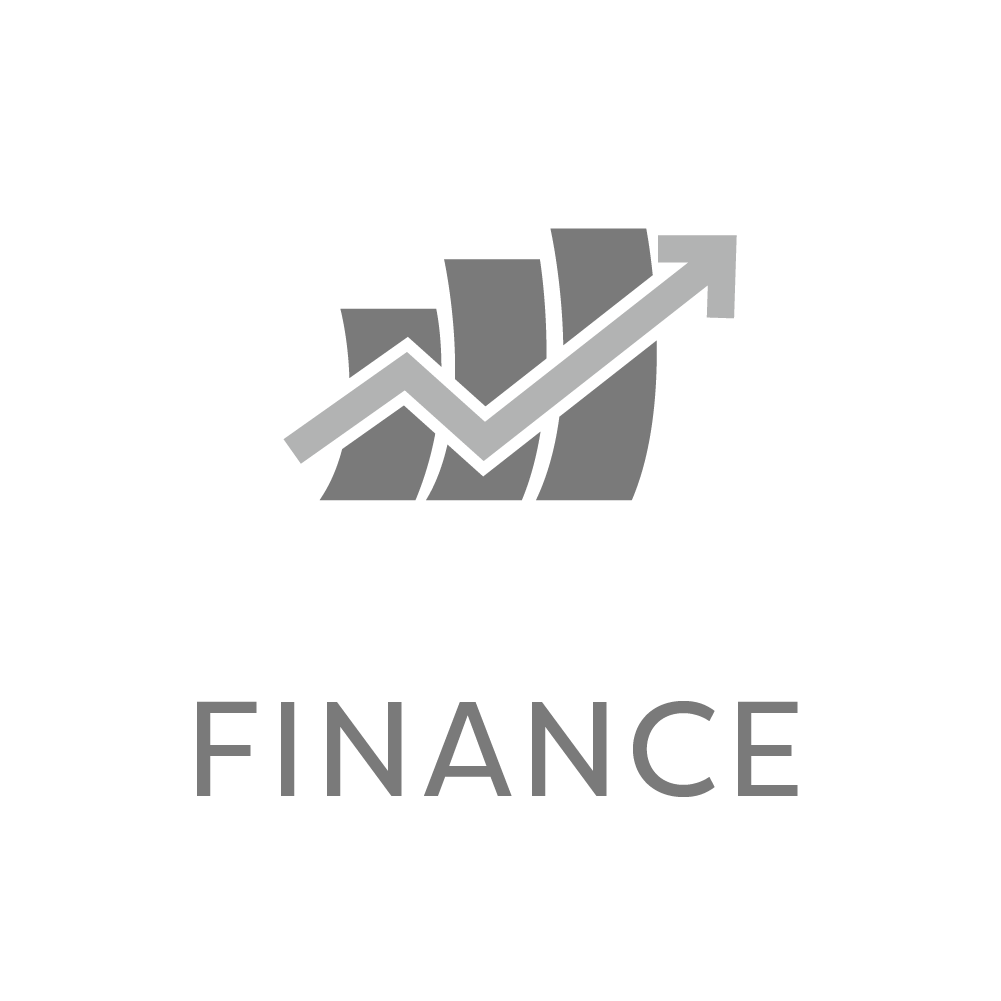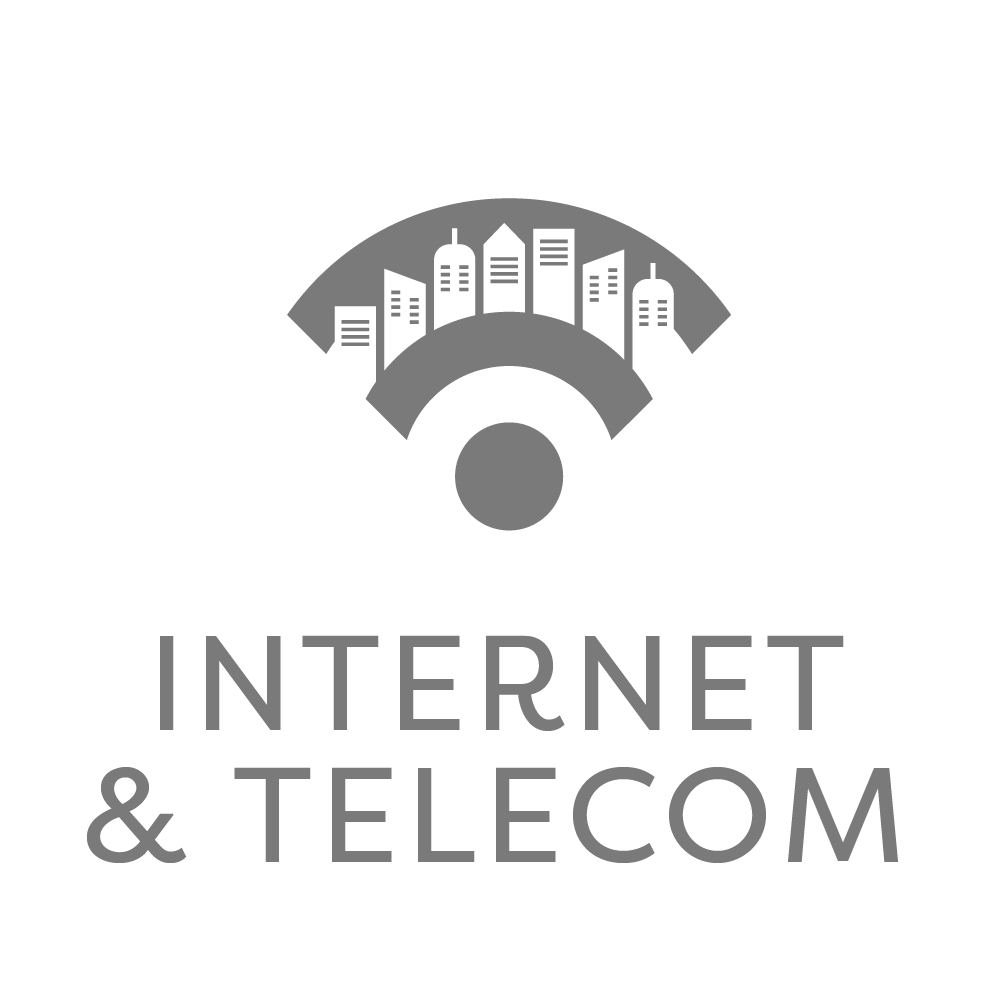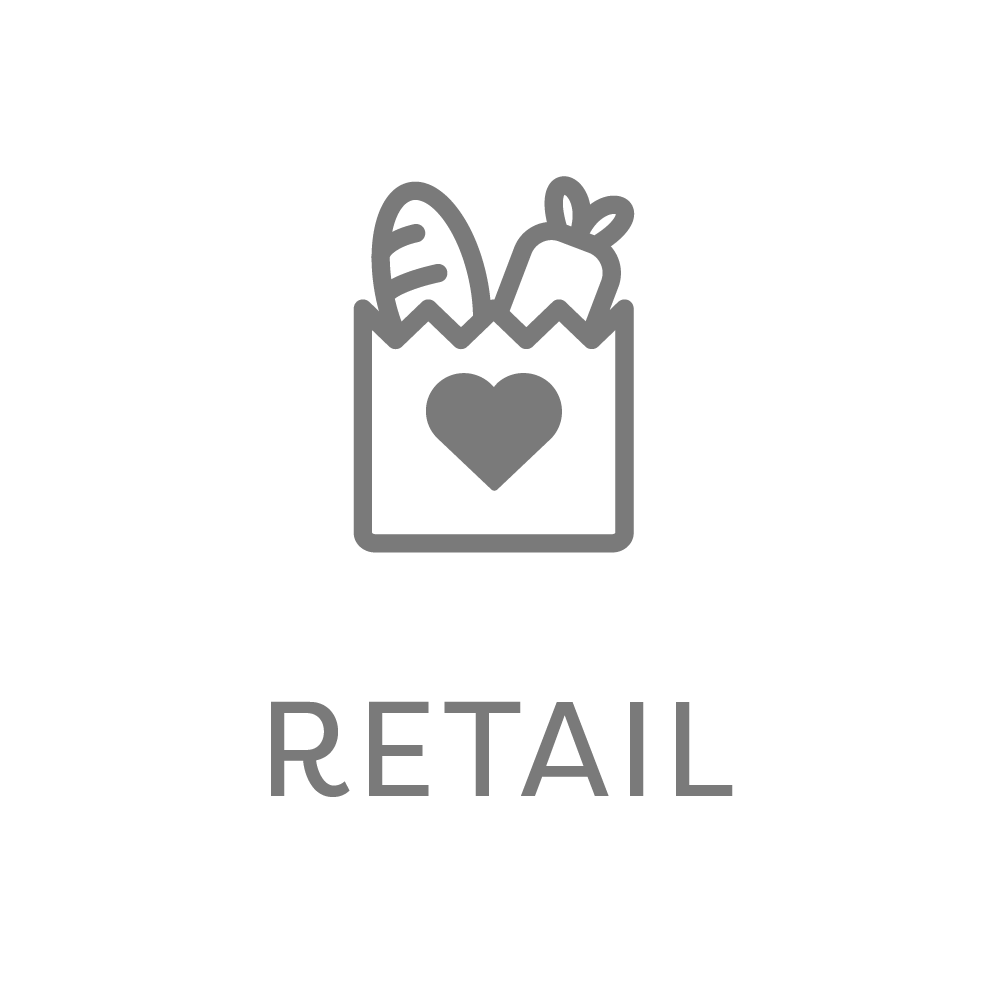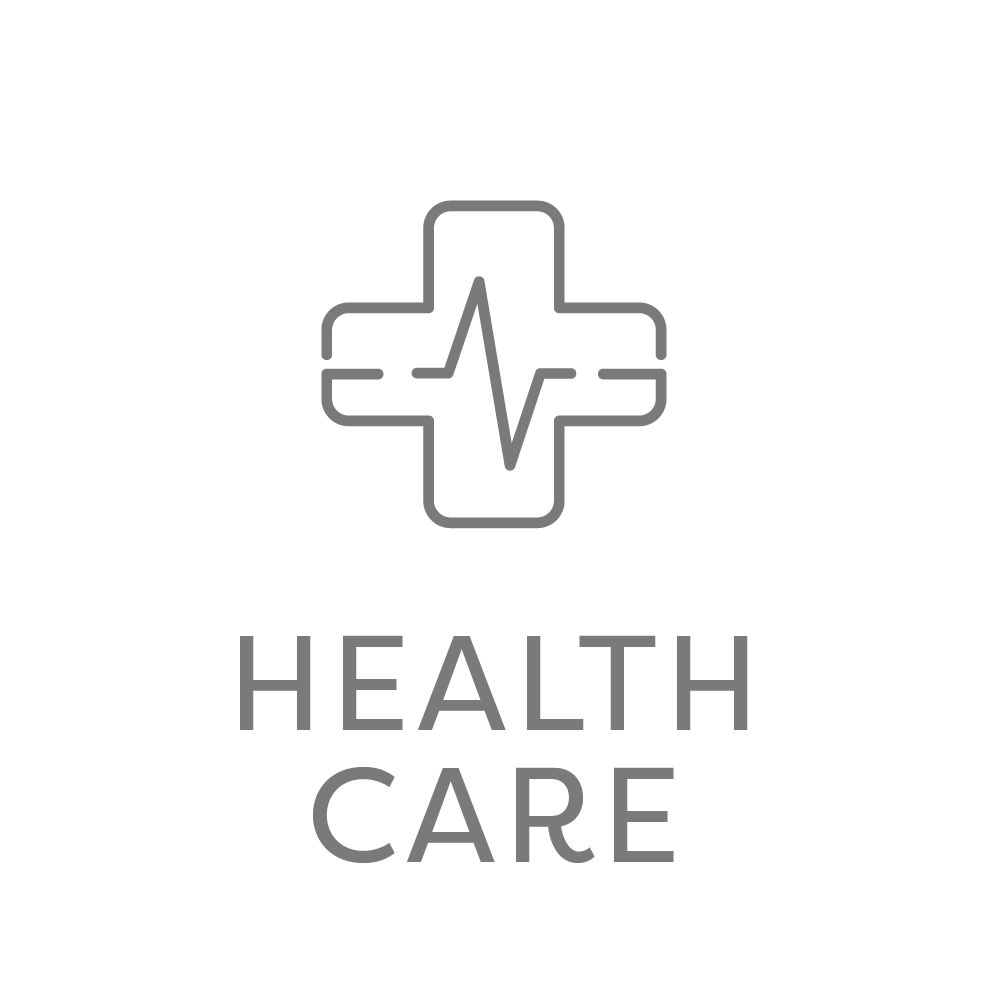 "SBS truly operates as a partner to our organization and is instrumental to our success from a staffing perspective.
Whenever I receive a candidate from SBS, I already know they will be a quality candidate that has been thoroughly vetted."
—SBS Client | Travel + Hospitality
As a Client of over 15 years, I trust when SBS Creatix provides a Consultant. They are the right resource for the right price.
SBS has always gone above and beyond to ensure their Clients and Consultants are taken care of. I truly feel like I'm part of their family."
—SBS Client | Finance