SBS Creatix partners with many clients ranging in size to include industries such as Incentives, Financial, Technology, Information Management, Healthcare, Telecommunications, Entertainment and Retail.
As a client of SBS Creatix, you will experience quality services, professional representation and dedicated resources.
We measure our success through our client's satisfaction. We welcome the opportunity to connect you with an SBS client so that you may ask the real questions for yourself.
Our clients include STL's leaders in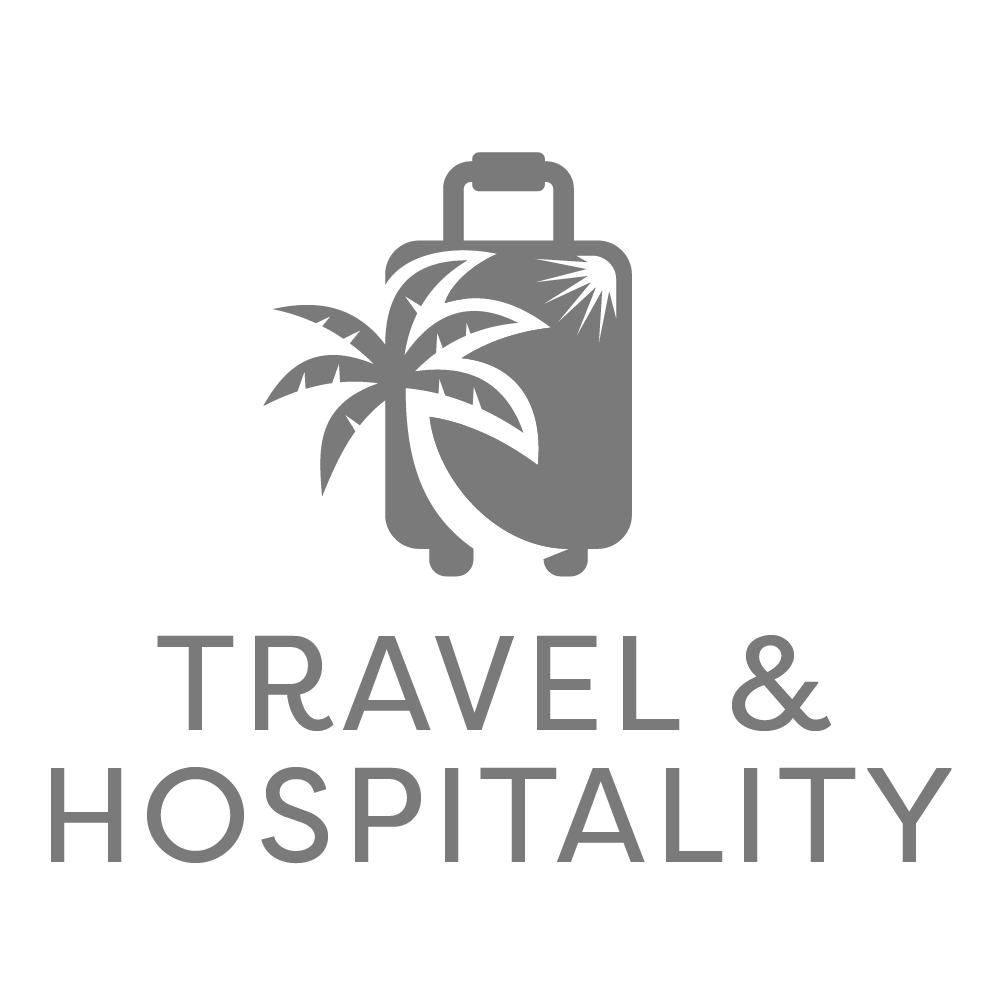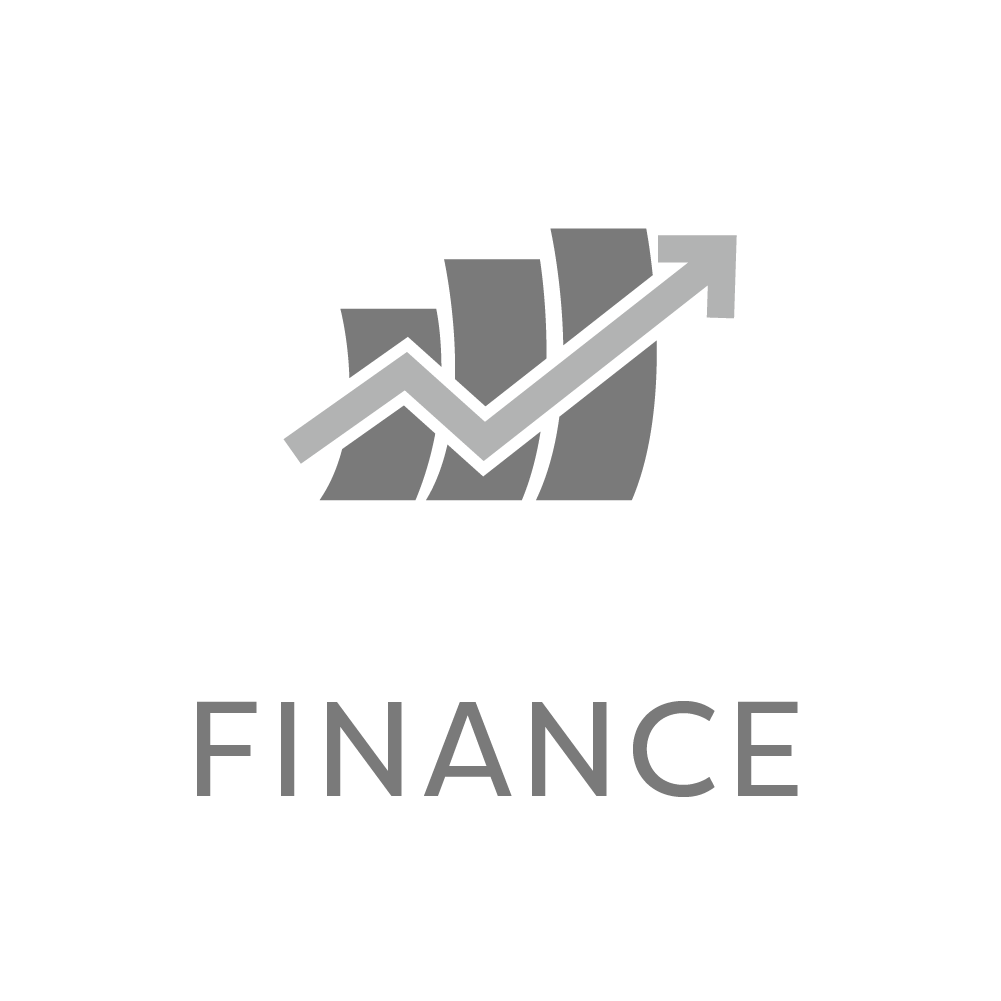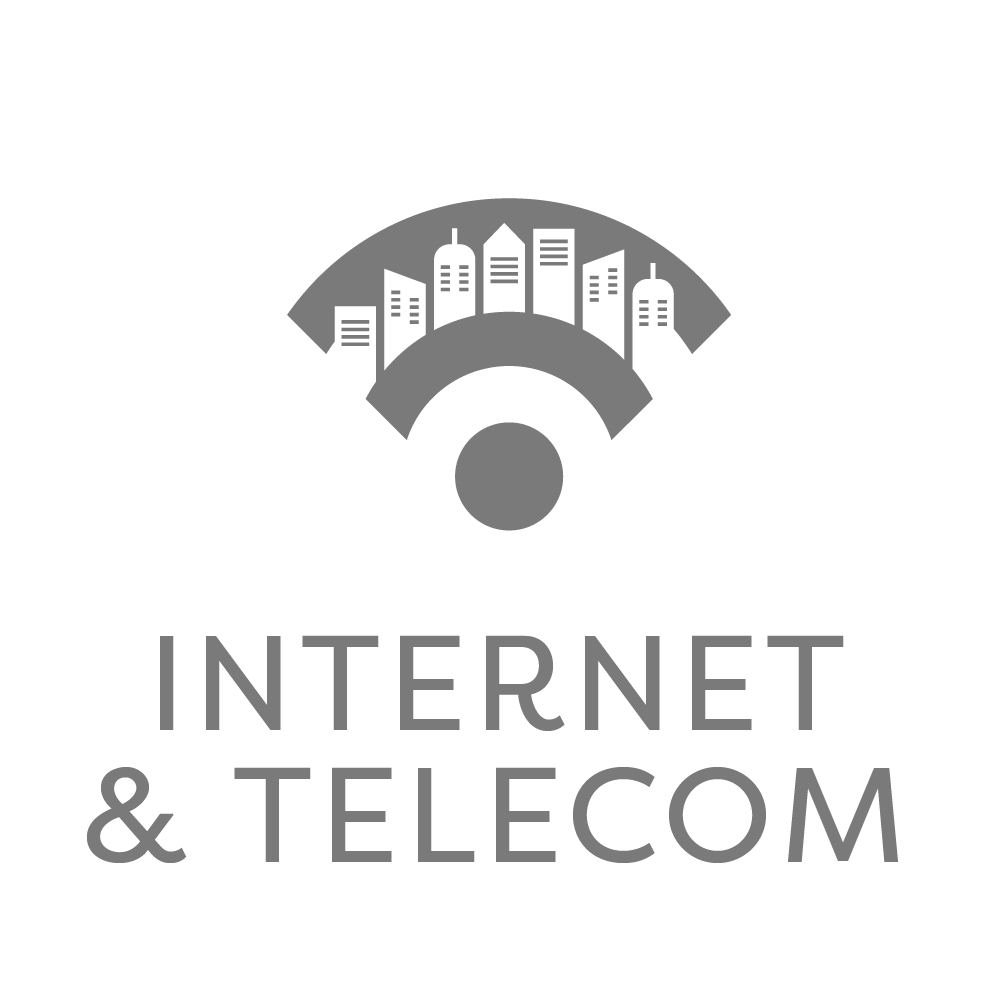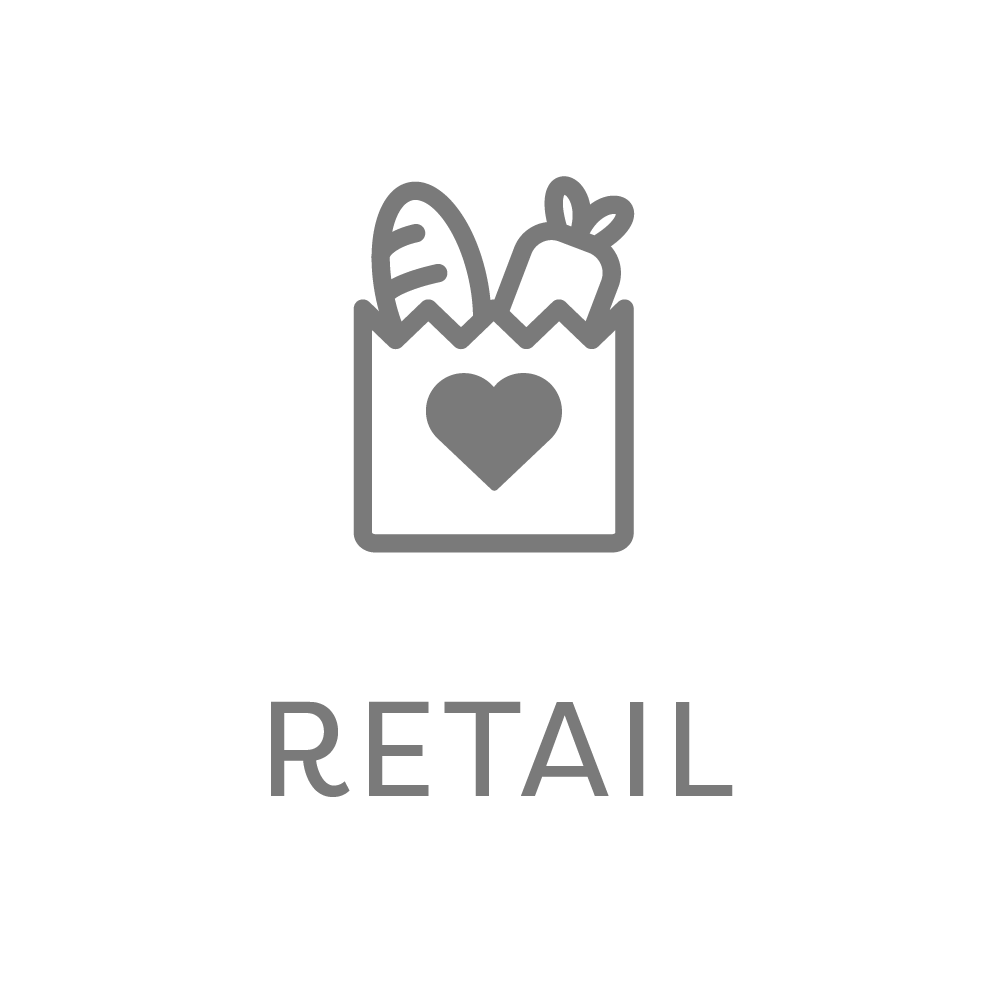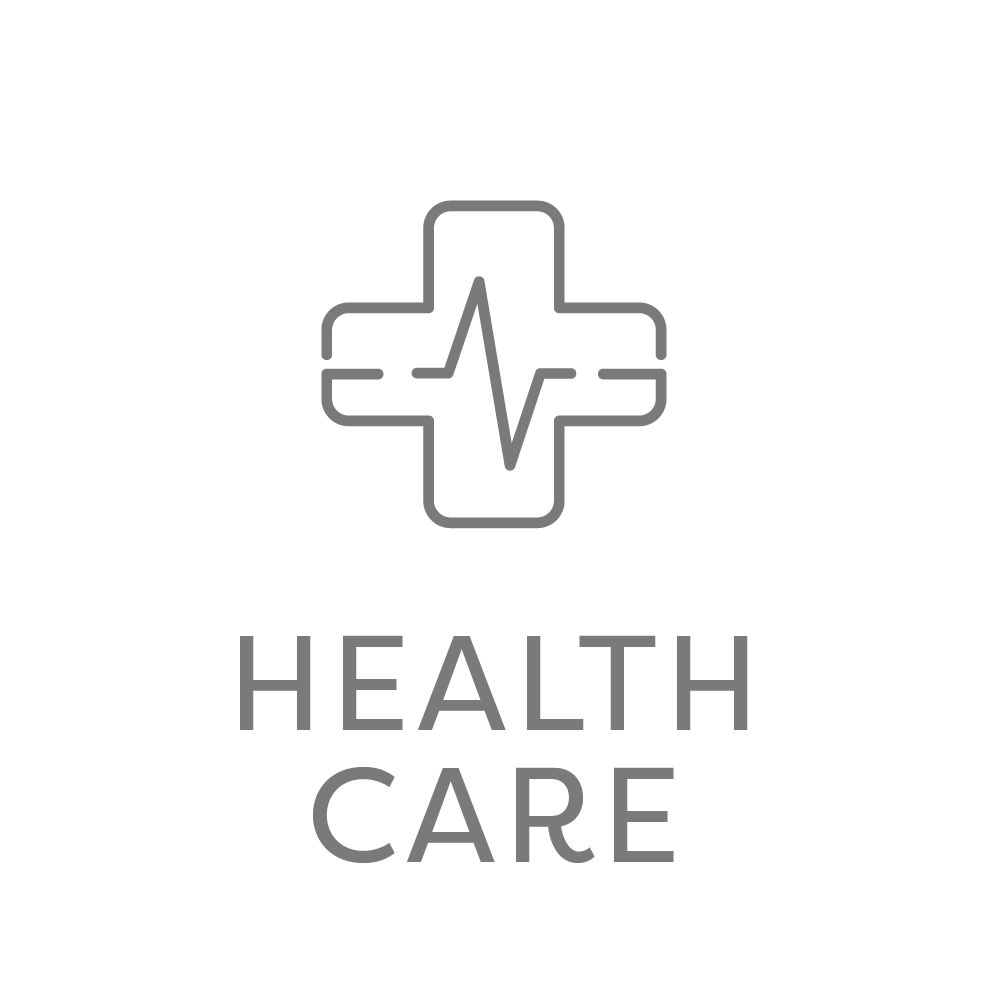 We firmly stand behind our services at SBS Creatix.
We are confident that our quality process eliminates those who do not fit our technical and professional expectations. If you are not completely satisfied with the consultant, we will absorb the cost and furnish a quality replacement.
You want Excellence, Integrity, and Service.
Welcome to SBS Creatix!
Our unique and proven recruiting process identifies highly qualified IT Talent. Recruiting methods include sourcing, job boards, career fairs and referrals. We have a reputation for hiring the best and treating each employee as a valued member of our team. An attractive and comprehensive benefit package enhances our ability to recruit and retain the most qualified employees.
Our interview process is designed to ensure that you receive only the most qualified candidates.
SBS is certain each step in our process is a critical element in understanding our candidate's strengths and career goals. We commit to our selection process and work as a team to respond appropriately to each and every service request.
Our guidelines:
Preliminary screening to review the applicant's work history and professionalism
Follow-up interviews are scheduled:

Marketability Interview – explores candidate's career activities to maximize potential
Technical Interview – skills are evaluated to guarantee proficiencies

References are checked thoroughly – a minimum of three professional references
Selected candidates are matched to proper opening(s)
Submittal to client(s) based on interest and permission